GP-154 - Chapitre 3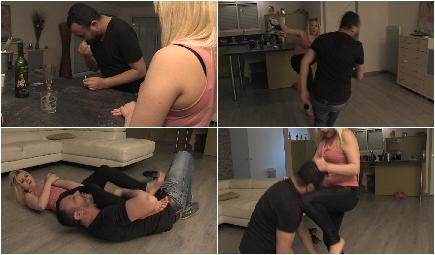 Druggies
A couple are preparing to sniff the last of their coke when the guy sniffs it all up under right her nose. Furious, she goes to get a cigarette and discovers a stash he has kept hidden just for himself!


Les drogués
Un couple se prépare a snifer le peu de drogue qui leur reste mais le mec snif tout devant elle, furieuse elle va se prendre une cigarette et trouve planqué un petit sac de drogue que sont mec avait caché rien que pour lui !....


I drogati
Una coppia si prepara a sniffare quel poco di droga che rimane a loro ma l'uomo lo fa per primo e sniffa tutta la droga rimasta. Furiosa la donna va a prendersi una sigaretta e trova, nascosto, un piccolo sacchetto di droga che l'uomo aveva nascosto solo per se!!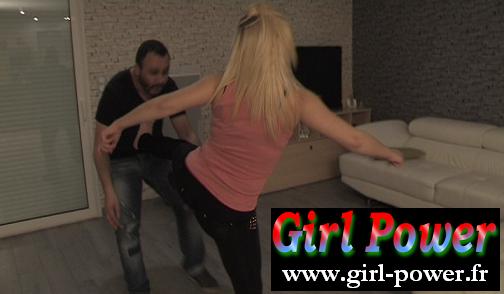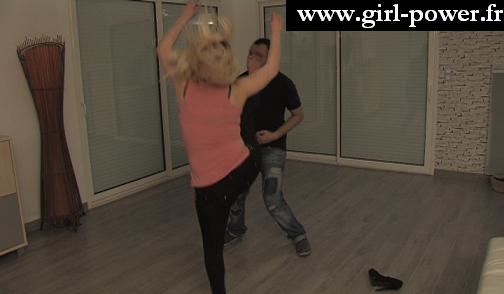 Durée 1 minutes 50 - Taille 9.41 Mo
Format wmv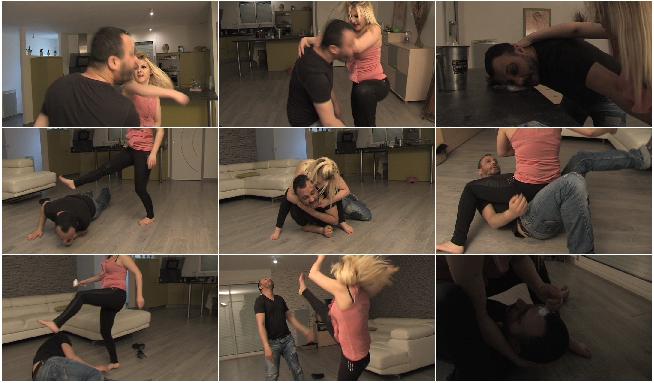 GP-154 - Chapitre 3

Lire avant de commander - Please read before ordering