GP-287 - Chapitre 2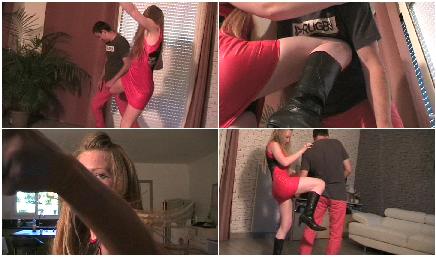 Satan in her Rumpus Room
She's Satan in person and she lives only by human sacrifices! One day a guy is sent her in sacrifice and he'll get to know the mistress of the house soon enough. For he is completely at her mercy and she is an expert at taking men apart!


Le défouloir de Satan
Elle est Satan, elle vit rien que par des sacrifices humains. On lui envoie un jour un mec en sacrifice. Ce mec fera très vite connaissance avec la Maîtresse de ces lieux. Car en effet, il sera complètement à sa merci qui est experte en massacre d'individu.


Il rifugio di Satana
Lei è Satana, lei si nutre di sacrifici umani. Le viene inviato un uomo come sacrificio. L'uomo farà presto conoscenza con la Dea di questi luoghi. Lui sarà completamente alla sua mercè di esperta in massacri individuali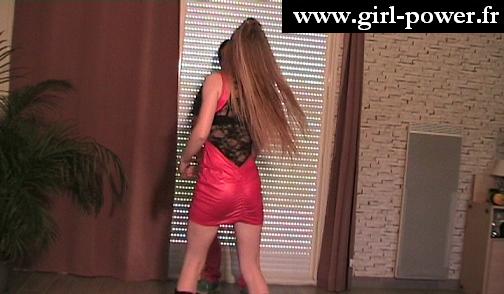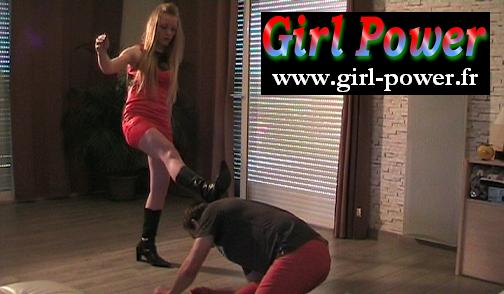 Durée 1 minute 19 - Taille 7.60 Mo
Format wmv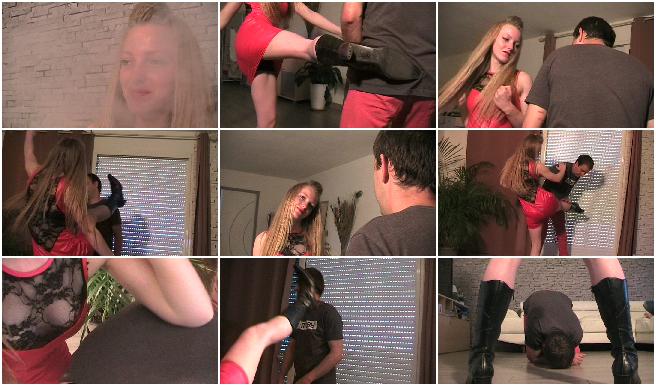 GP-287 - Chapitre 2

Lire avant de commander - Please read before ordering